Direct To Garment Printing
No minimums, full color, big impact.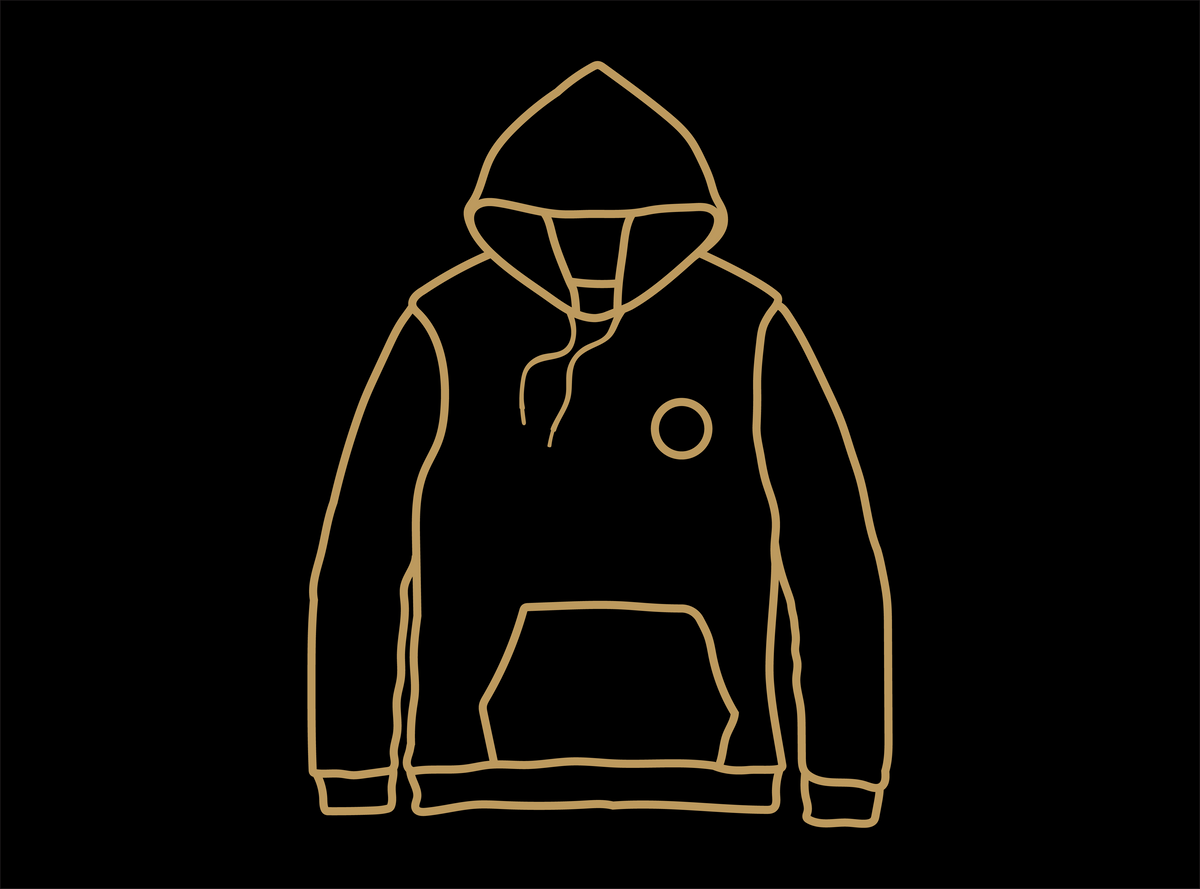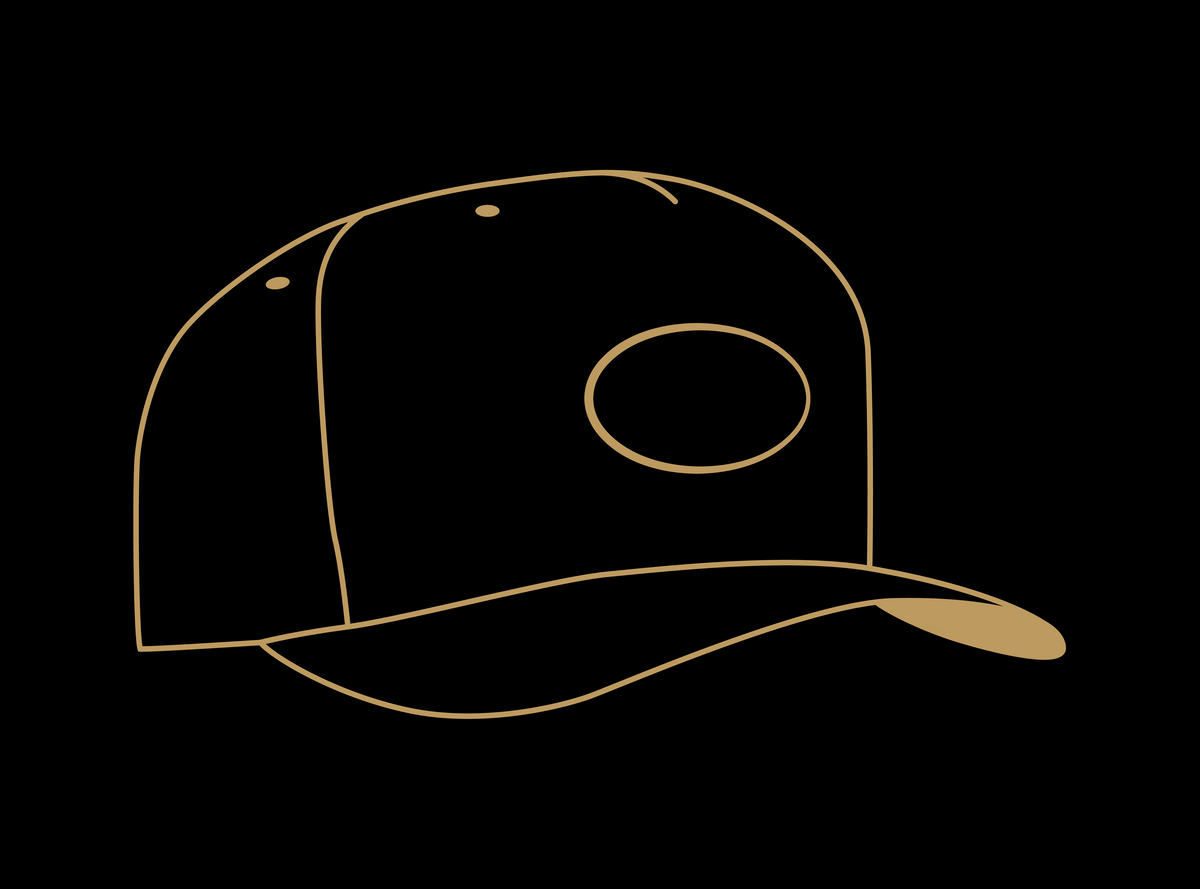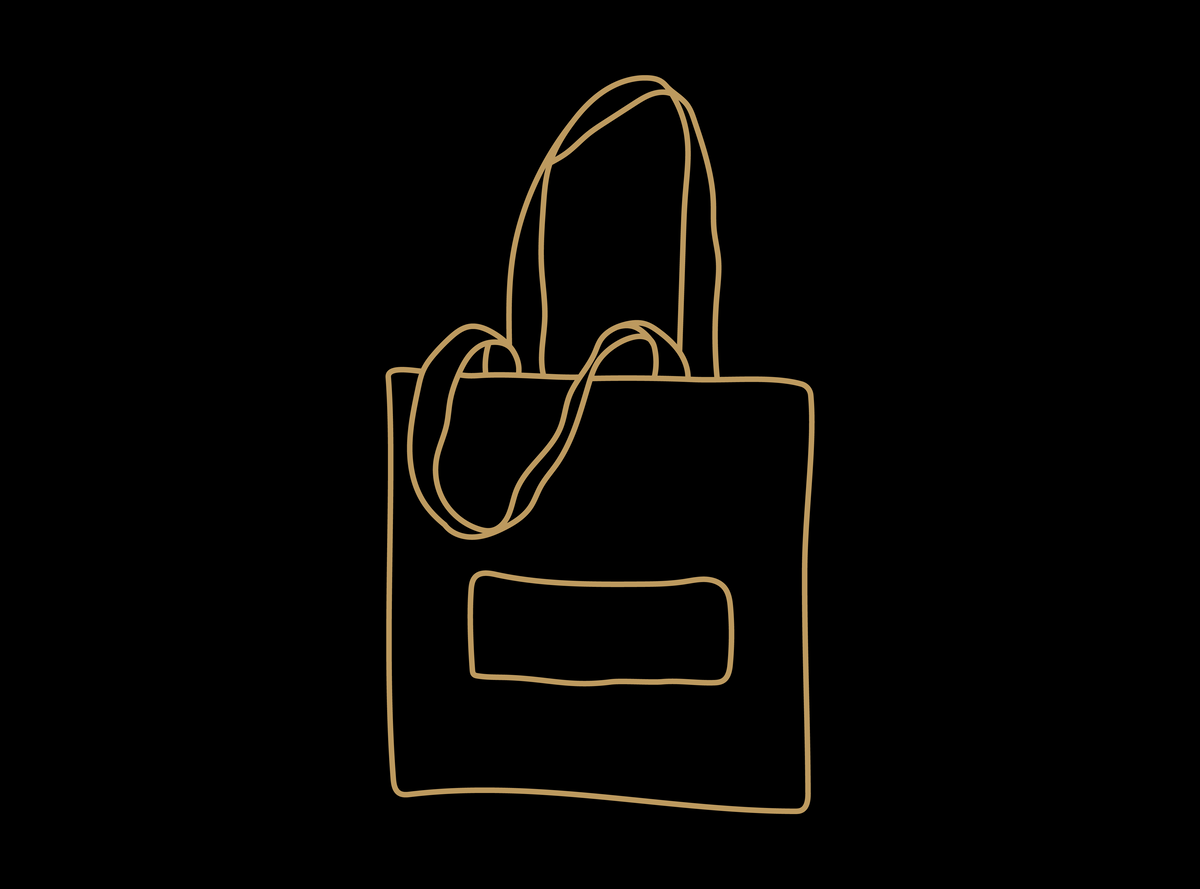 Totes & Promotional Products
one of a kind prints
made to turn heads
Not everyone needs to print clothing in large volumes, thats where direct to garment printing (more commonly known as DTG) comes in. We can make you high quality, soft feel, unlimited color printed apparel for as little as 1 piece or as many as you'd like. This is the perfect option for consumers looking for a few fun shirts for a birthday party, new clothing brands looking to test the waters with lower inventory, or businesses needing workwear with designs packing a lot of color that fall below our screen printing minimums.
Check out some of our
Direct To Garment Work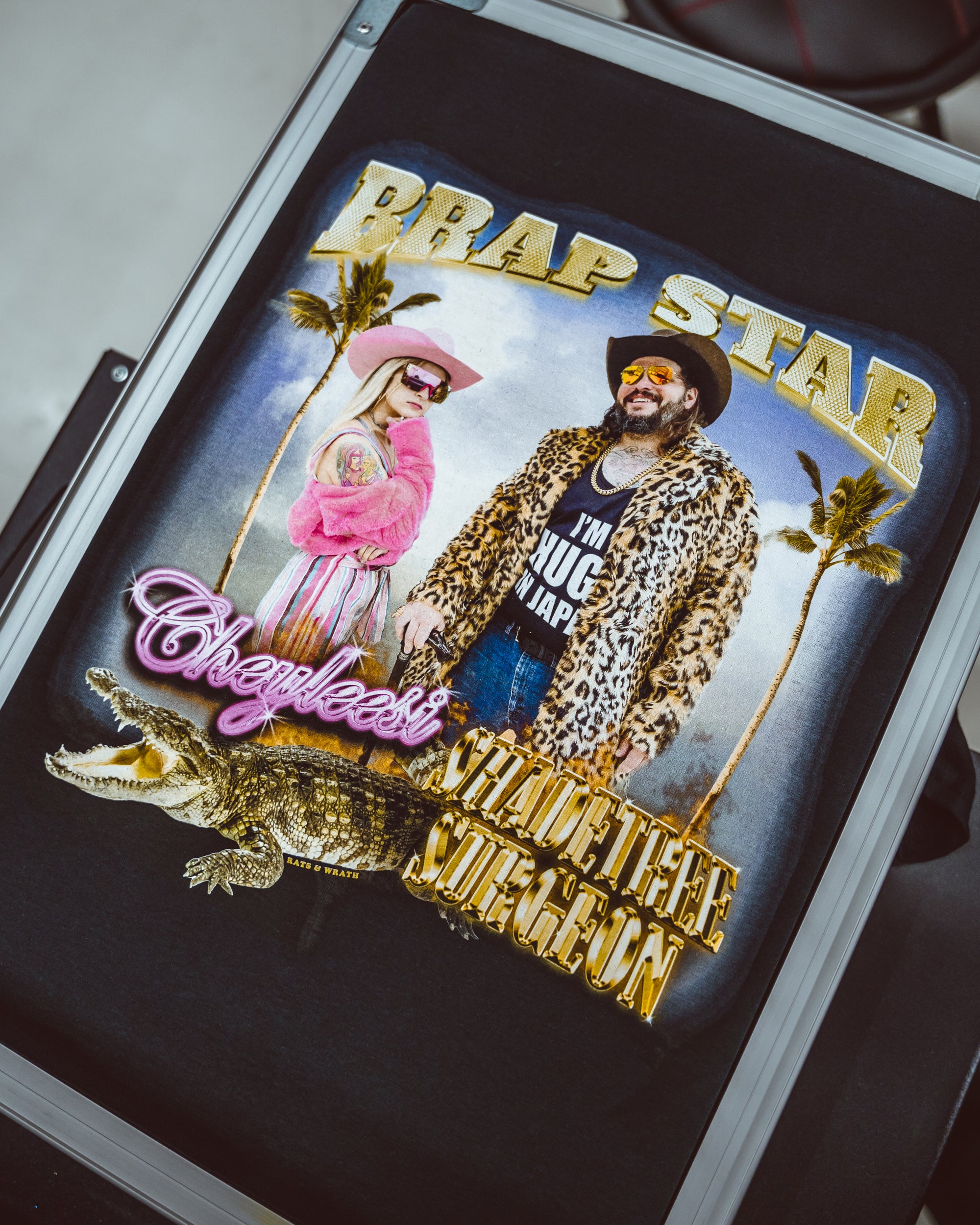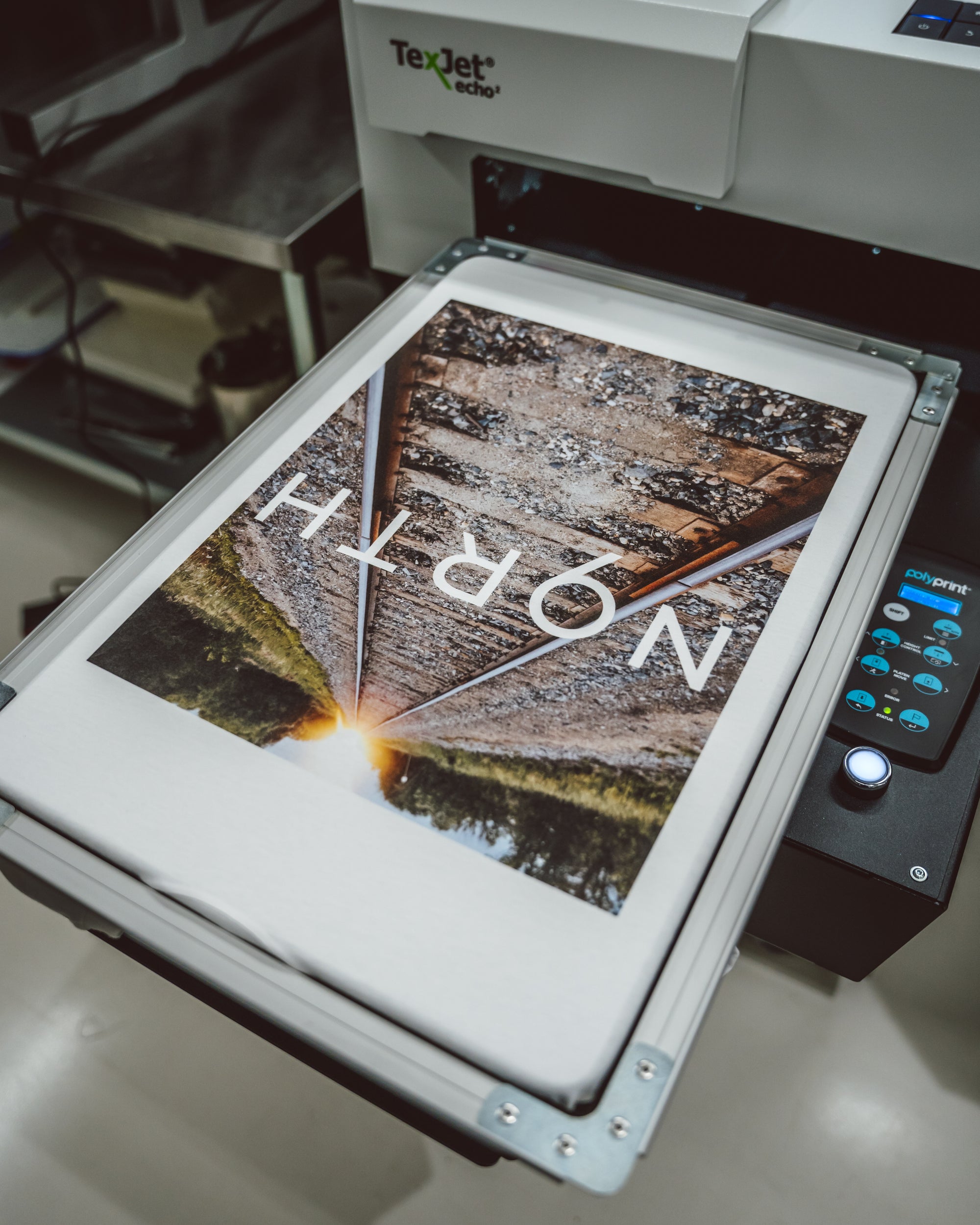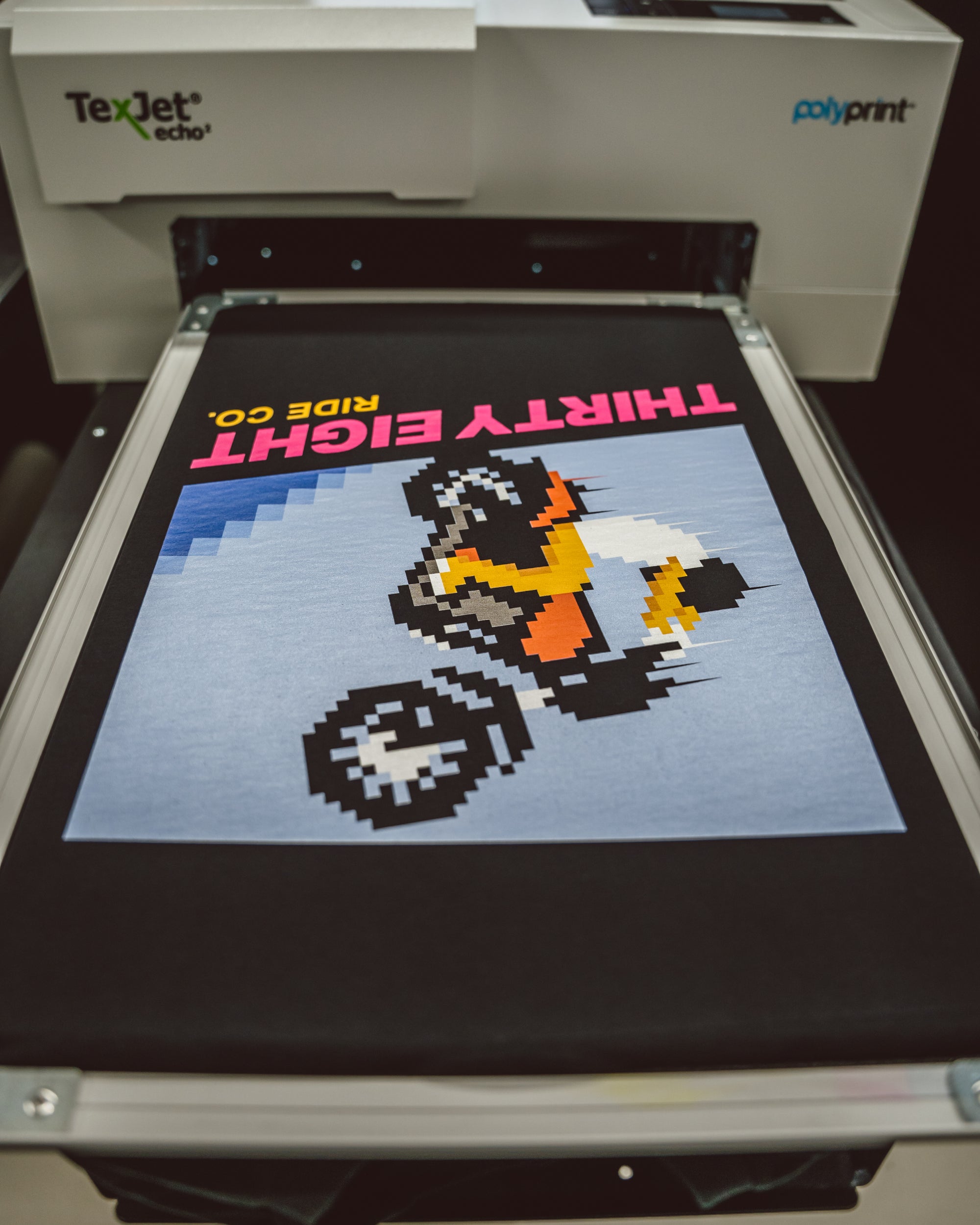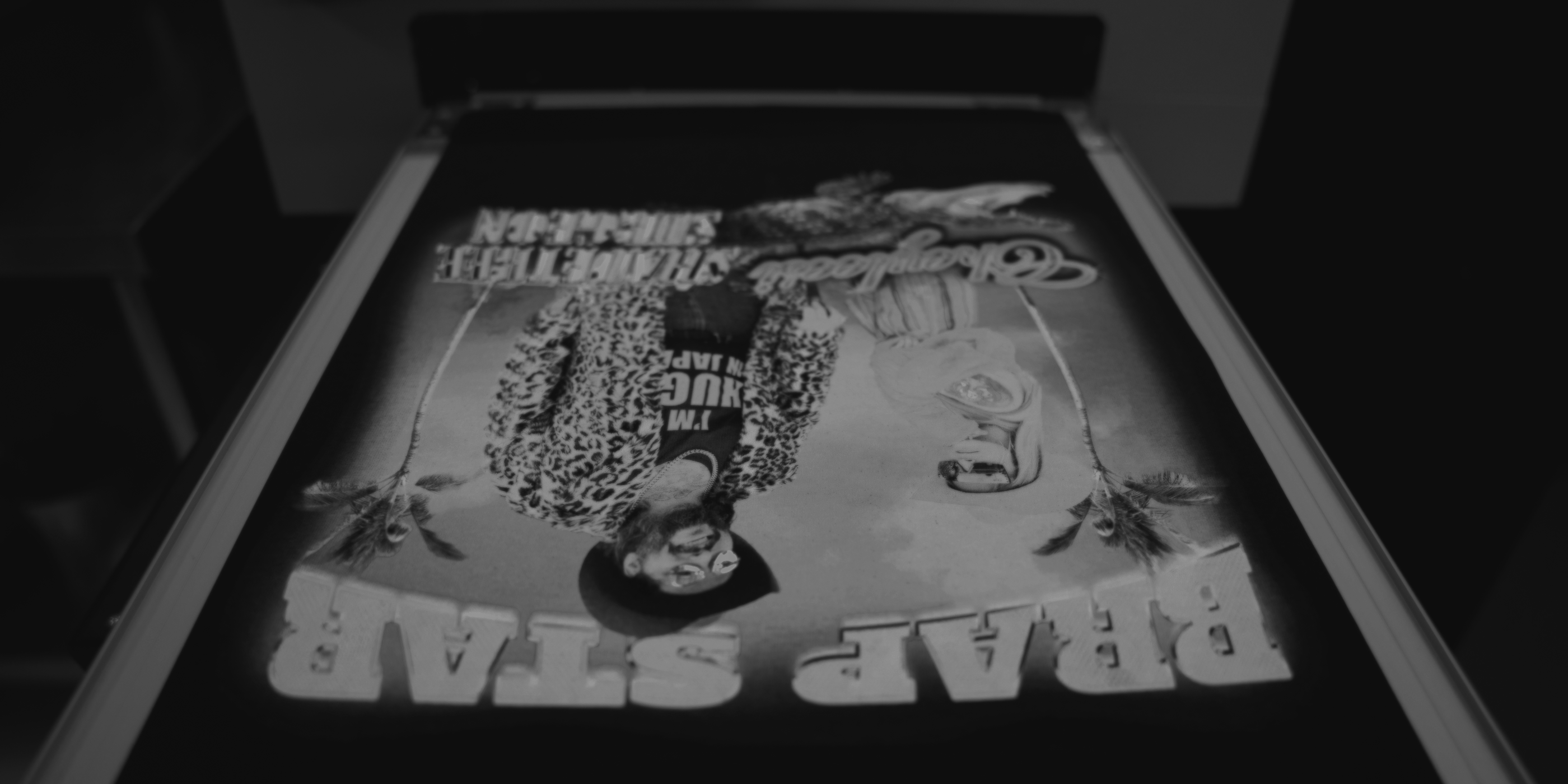 Start Your
Project Today!
We have none! Order you can order 1 piece or 100 pieces, it's up to you.
Our typical turnaround time for DTG orders is 3-15 days depending on the order size. Most small orders are printed within a day or 2.
For DTG, no. The DTG process requires a pretreatment process that we do before print, so we only print orders on blanks that we supply in order to guarantee the level of quality that you expect from us. We carry blanks from every major manufacturer and many boutique brands so you'll never have trouble finding the right piece for your project.
Yes! The more you order, the cheaper per piece it becomes. For DTG we have price breaks at 12+ pieces, 25+ pieces, 51+ pieces, 100+ pieces and beyond. This is on a per design basis.
Yes! Head over to the graphic design page to see what we can do for you.
Of course! We can print as many designs at one time as you need. For complex orders that require multiple designs or services, please reach out through our contact page so we can get you on the right track faster.