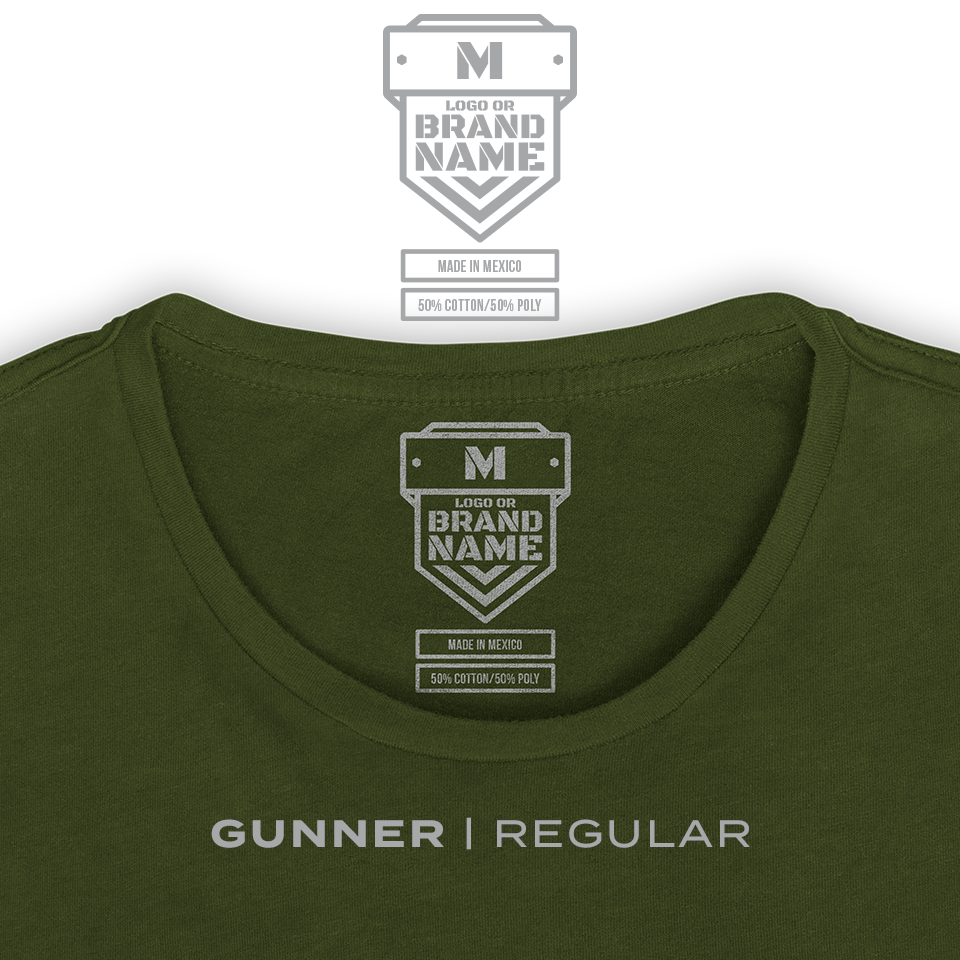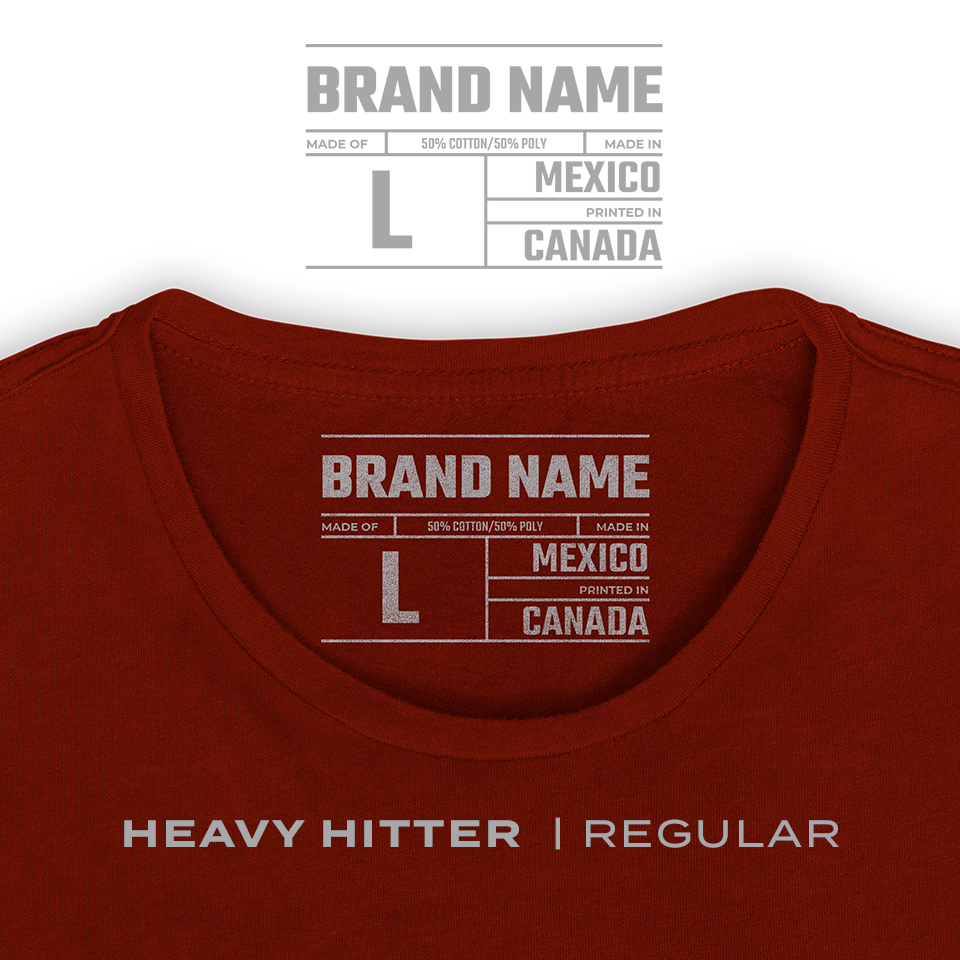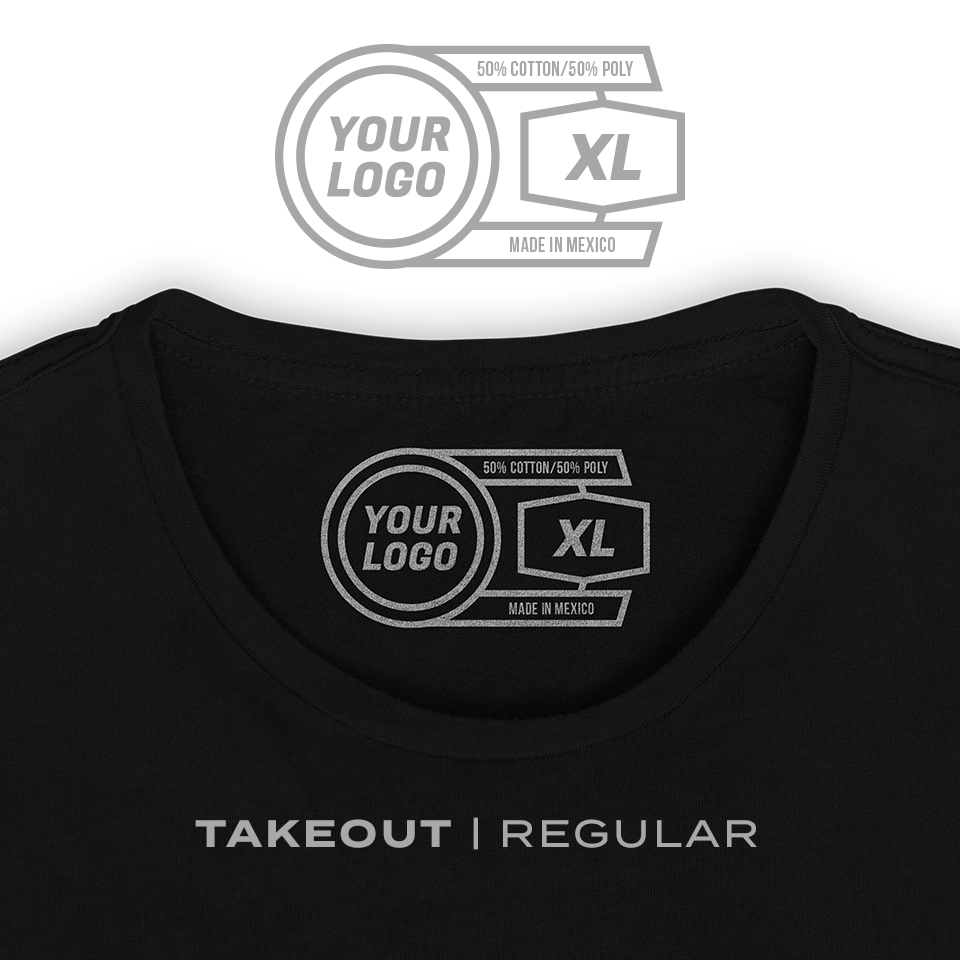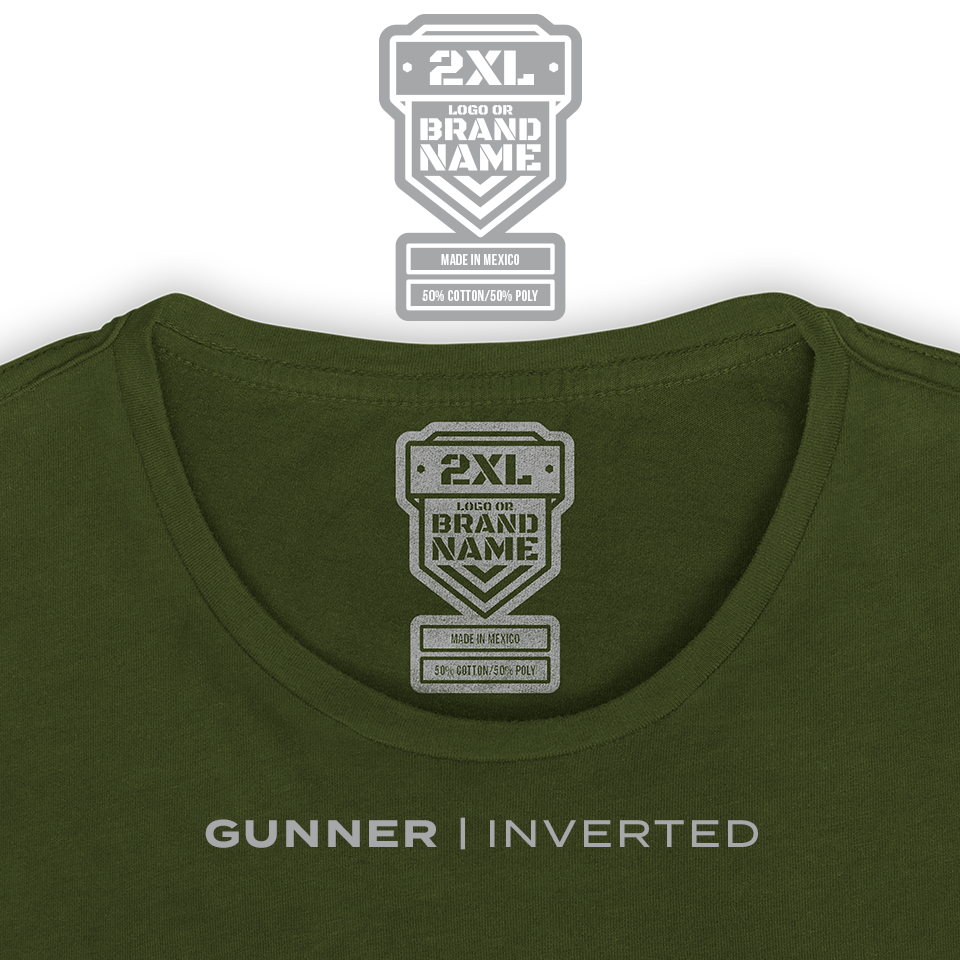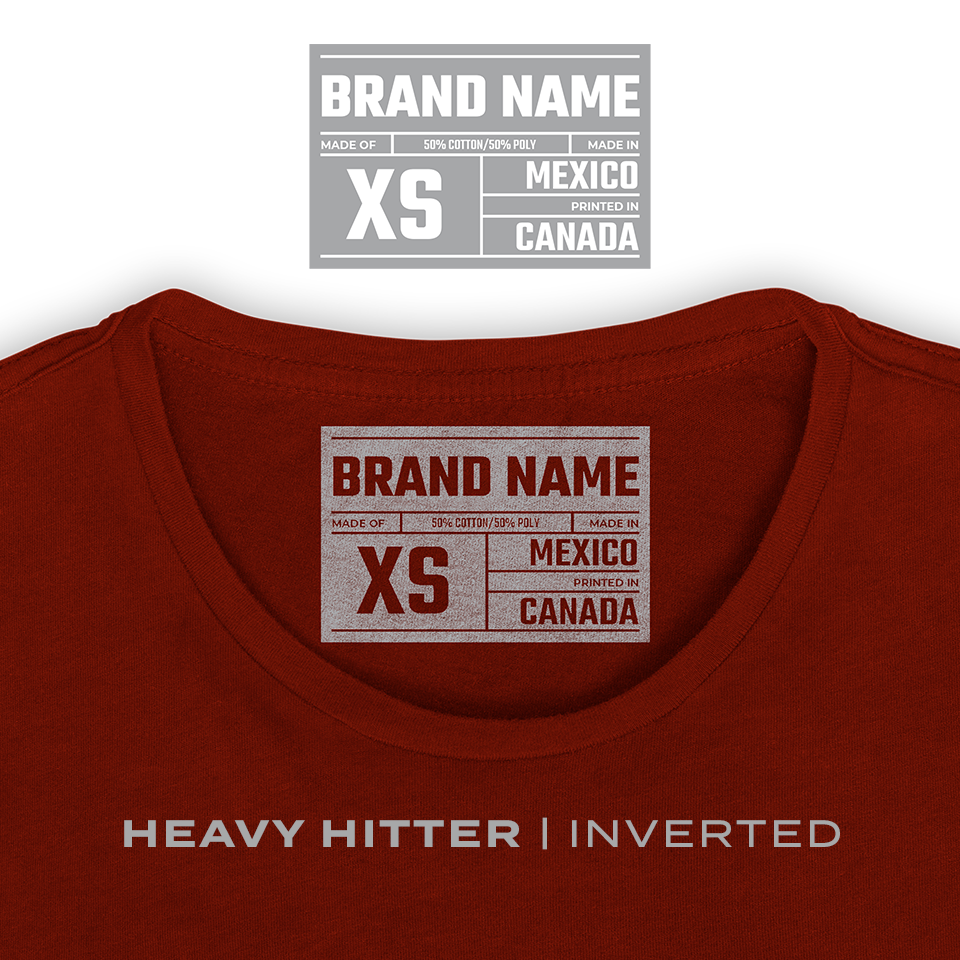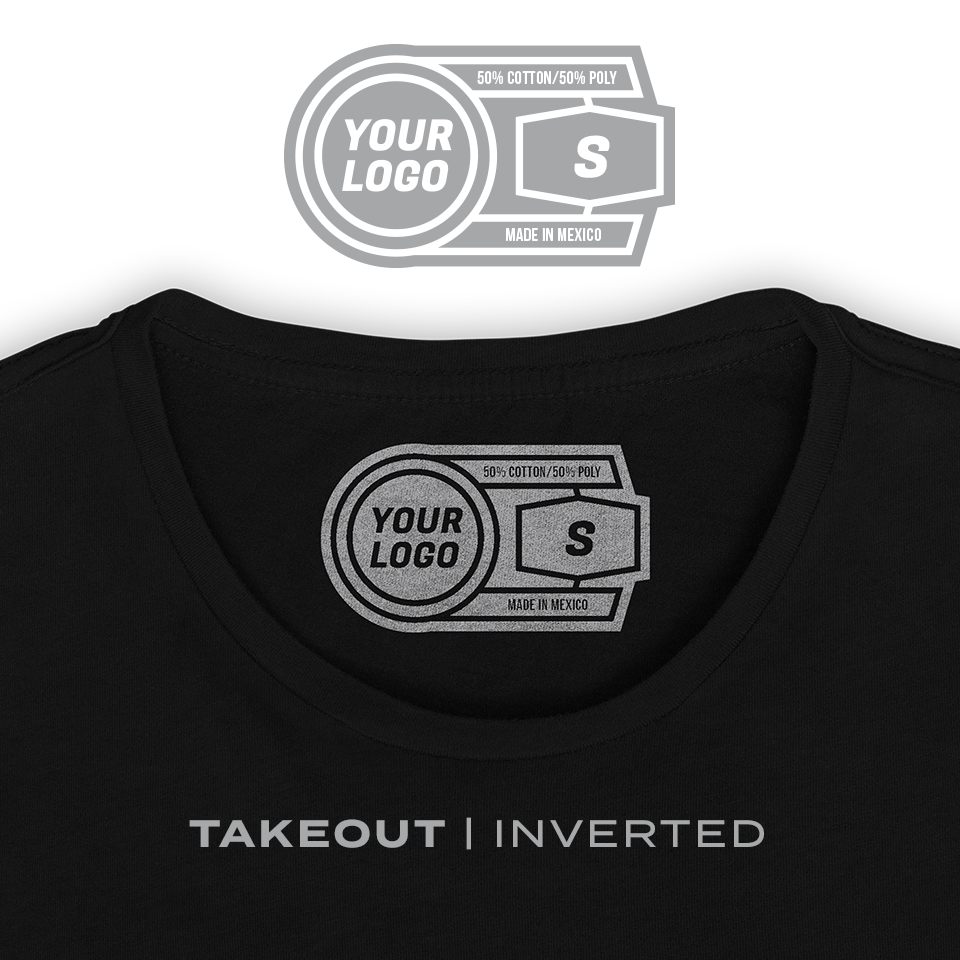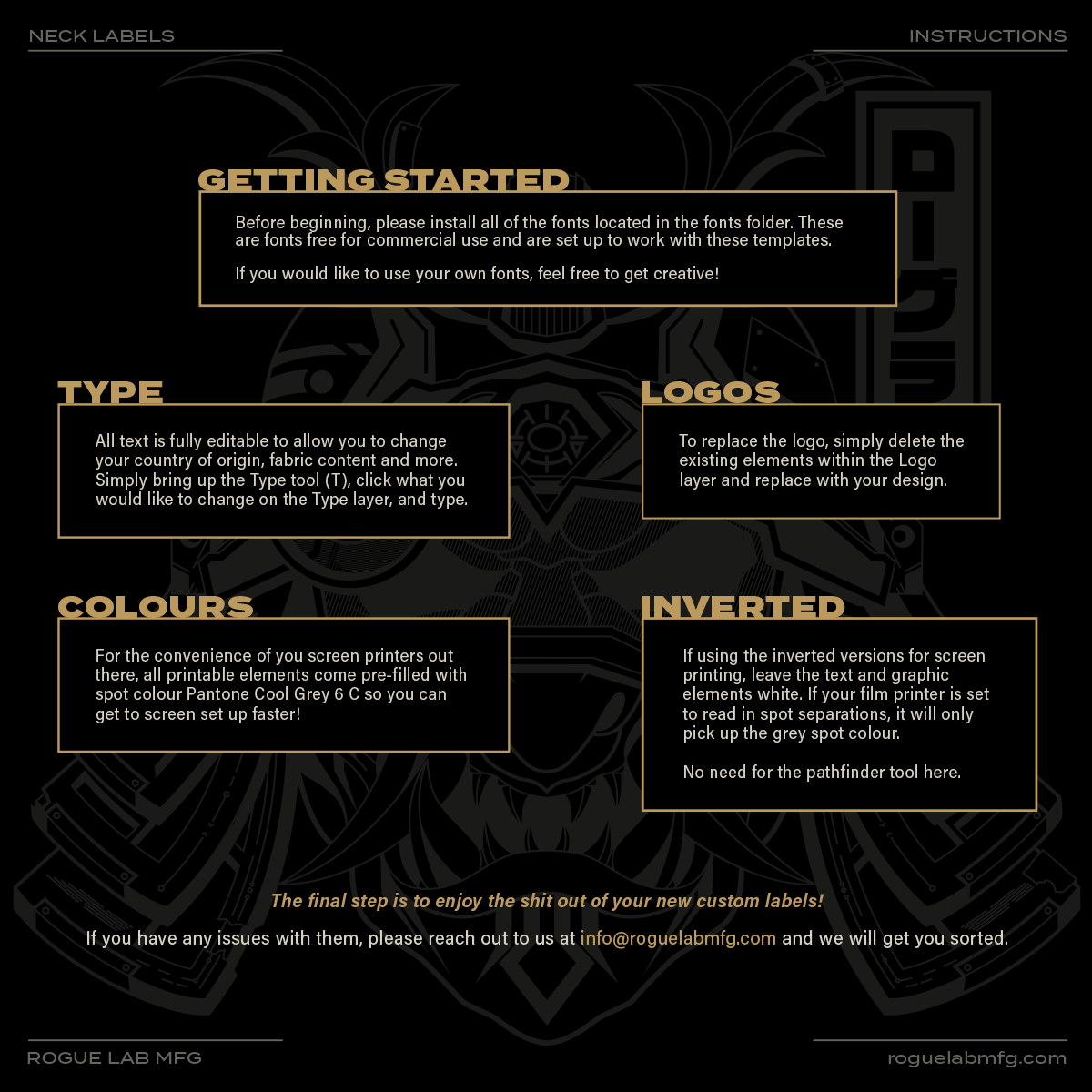 Neck Label Template Pack V1
Brand yourself the right way
Custom neck labels show that you and your company mean business. Add more selling power to your clothing designs today with these easy to use custom neck label templates. This pack has everything you will need, such as:
3 template styles in both regular and inverted variants
Prime placements to easily add your own logo or text
Fully editable text elements to allow for quick label info changes
All fonts included
Pre filled with spot colours to go from computer to print faster
.AI and .PDF vector formats
Commercial use license
Instructions
Neck Label Template Pack V1
Game changer!
We now have everything we need to make sick neck labels. Leveling up our game! Thanks, Lee & Dan.
Great set up.
Like all the labels I designed from these.
was not able to edit the template for some reason
I'm not sure why i couldn't edit the template but it wouldn't let me. Maybe it's me i don't know but i tried to for hours.
Hey Michelle, sorry that was your experience. We can help with that. Can I ask what software you were using to edit the templates? And which file extension of the templates (.ai, .pdf) you were trying to open in that software?
Great design
Really easy to edit. I'm glad I made the purchase because I'm so indecisive and it was taking me forever to get my own.