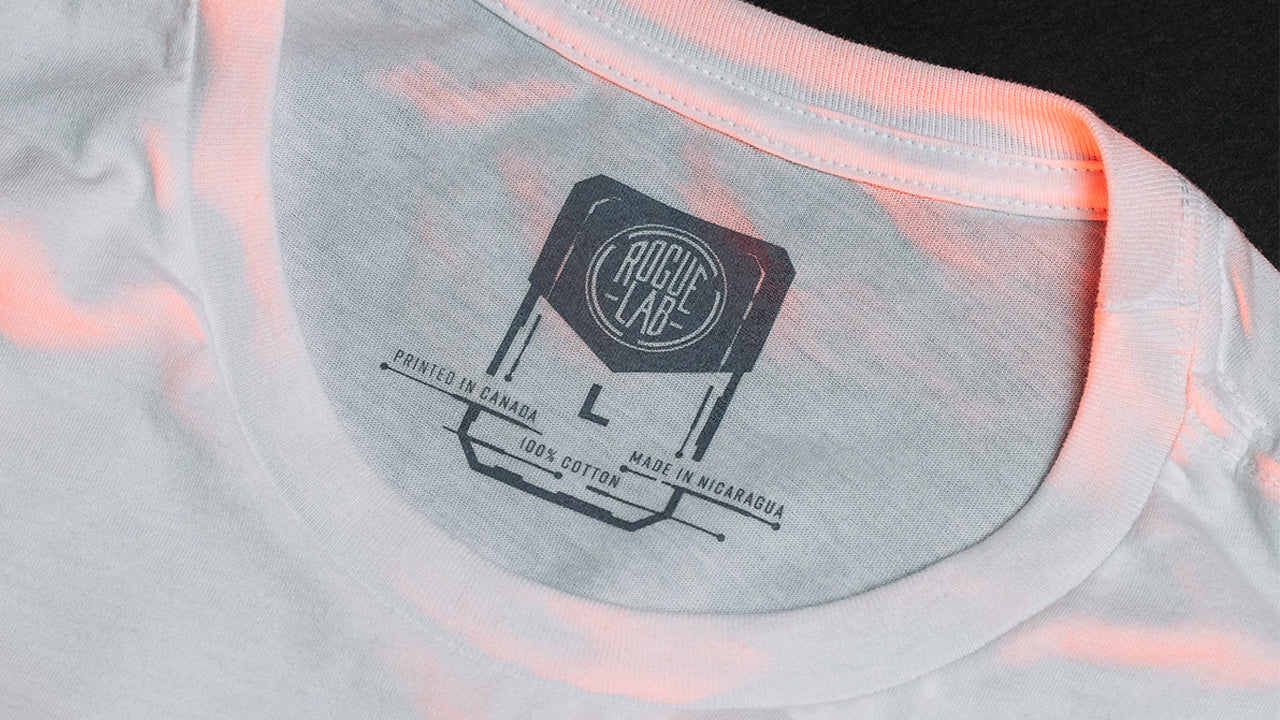 Tutorials
Step up your clothing and branding the right way.
Tutorials
I hate image trace. Let me repeat…I. Hate. Image. Trace. The amount of ruined artwork and piss poor jobs done in the print world because of image trace is insane to me, when it's really not too dif...
Screenprinting
Today we're learning how to create an easy vintage tonal print on some Allmade triblend tees for the launch of our new Rogue Lab website. Spoiler alert, they turn out amazing. I've been wanting to ...